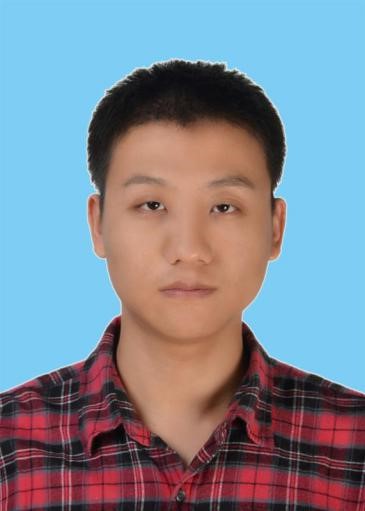 Research Area:
Nanogenerator, Supercapacitor, Energy Storage System
Research Experience:
Graduate from Dalian University of Technology in College of Electrical Engineering, Prof. Kai Wang is employed as a member of the Component Professional Committee of the Chinese Power Supply Society and a member of the Shandong Electronic Ceramics Committee, a distinguished professor of the school, a dean of the electrical engineering department, a core member of the National and Local Joint Engineering Research Center for Intelligent Power Integration Technology of Electric Vehicles (Qingdao), Shandong Deputy Director of Provincial New Energy Automobile Electrical and Electronic Engineering Technology Research Center, Deputy Director of Qingdao Intelligent Electrical Appliances and Intelligent System Engineering Laboratory, and master's supervisor. The first author of the applicant published an academic monograph-supercapacitors and their applications in energy storage systems (Machinery Industry Press, 2019, CIP (2019) No. 276376). He is also the outstanding reviewer of the Proceedings of the Chinese Society of Electrical Engineering and Applied Energy in 2019. Prof. Kai Wang has published more than 20 SCI research papers, which have been cited more than 900 times, and 6 ESI highly cited papers.